LANDSCAPE DESIGN
For South Carolinians desiring excellence and beauty in Landscape Design, Brookegreen creates complete, beautiful environments for the Columbia area. While much of our work is the practice of residential landscape design, we retain expertise valued by both our residential and our commercial clients.
Construction
Brookegreen's respect for personal and aesthetic needs has created a growing list of clients who are deeply satisfied with all of our services including landscape construction, which adds value and beauty to the lives of select residents and business in the Columbia, SC region.
Management
The Brookegreen team approaches the management of your landscaped property as if it were our own. We attend to shrub and tree care, water systems, landscape upgrades, managing annuals, hardscape maintenance, mulch application, and all the other details that require attention.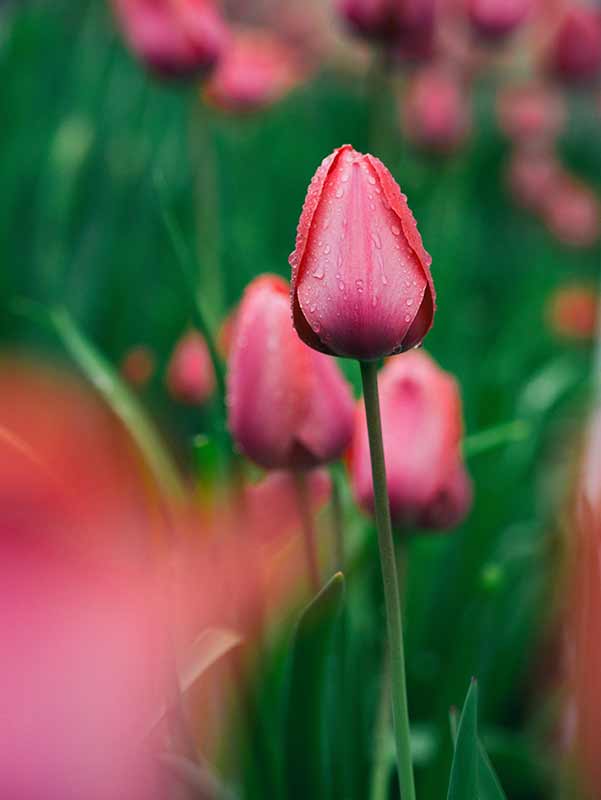 A HISTORY OF TRUST
Brookegreen has always earned trust through hard work; building a client's confidence upon a foundation of excellence and continuing to grow through the efforts of our team of design/build professionals. Historically Brookegreen clients have rewarded our efforts with enthusiastic word-of-mouth marketing, giving long-term and repeat customers a sense of ownership in our growth and success while reinforcing our efforts to provide the very best service to new customers.
Founded in 1999 by Robert Brooks, Brookegreen is a team of individuals dedicated to excellence while striving to deliver the highest design/build standards in the industry for commercial and residential clients. As a result of our team-centered approach, our customers enjoy consistent top-quality results, on time, and on budget.
From our first client through today, our end result is always excellence. Throughout our history, Brookegreen clients have had the opportunity to work directly with our landscape designers and professional project managers to create custom, often personal, designs. Brookegreen clients participate in their projects at a level they desire while knowing they can avoid the stress of having to oversee the work themselves and knowing the project will be done right and with a passion for providing the best in landscape design/build services. This is our history and our mission at Brookegreen.